>>> 'Natural Mystic Cottages' <<<
| | |
| --- | --- |
| In the midst of a beautiful fisherman village on Jamaica's south coast, Belmont, there are two little cottages on the hill, set in a flowers garden with a great view over the Caribbean sea, where you can see brilliant sunsets from your veranda. | |
Cool out in a hammock while watching the hummingbirds, take a 5-minute walk down to the nearest beach and mingle with the people around. Prepare your own breakfast and dinner or let someone else take care of it the Jamaican style. Play Dominoes and dance through the night to the Sound System flooding the village with the best of Reggae music. You can roast your fish or breadfruit at the fireplace in the yard or enjoy Jamaican Food at one of the local restaurants in the village. Nearby you find several shops selling a little bit of everything and there is definitely no shortage of bars in Belmont. We have a beautiful powdery white sand beach with crystal clear turquoise waters just a few minutes walk away. A Rastaman sells vegetarian food and natural juice there and on Sundays a band plays live Reggae music for you to dance under the stars. Another beach in Bluefields - about two km long - is about 20 minutes walk or five minutes drive away. A must for Reggae fans is the 'Peter Tosh Memorial' where the 'Bush Doctor' is laid to rest. It's about three minutes walk away from the guesthouse. Every February (Reggae Month) we have a great show going on where famous Reggae Roots Artists come together to praise Peter Tosh and his work. If you wanna know more about Jamaicas herb(s), plants and wildlife a hike into the nearby mountains can show you a lot. We also organize boat tours and day / round trips near and far with lots of insider information and fun. Just check out 'Natural Mystic Tours'
Jungle Shack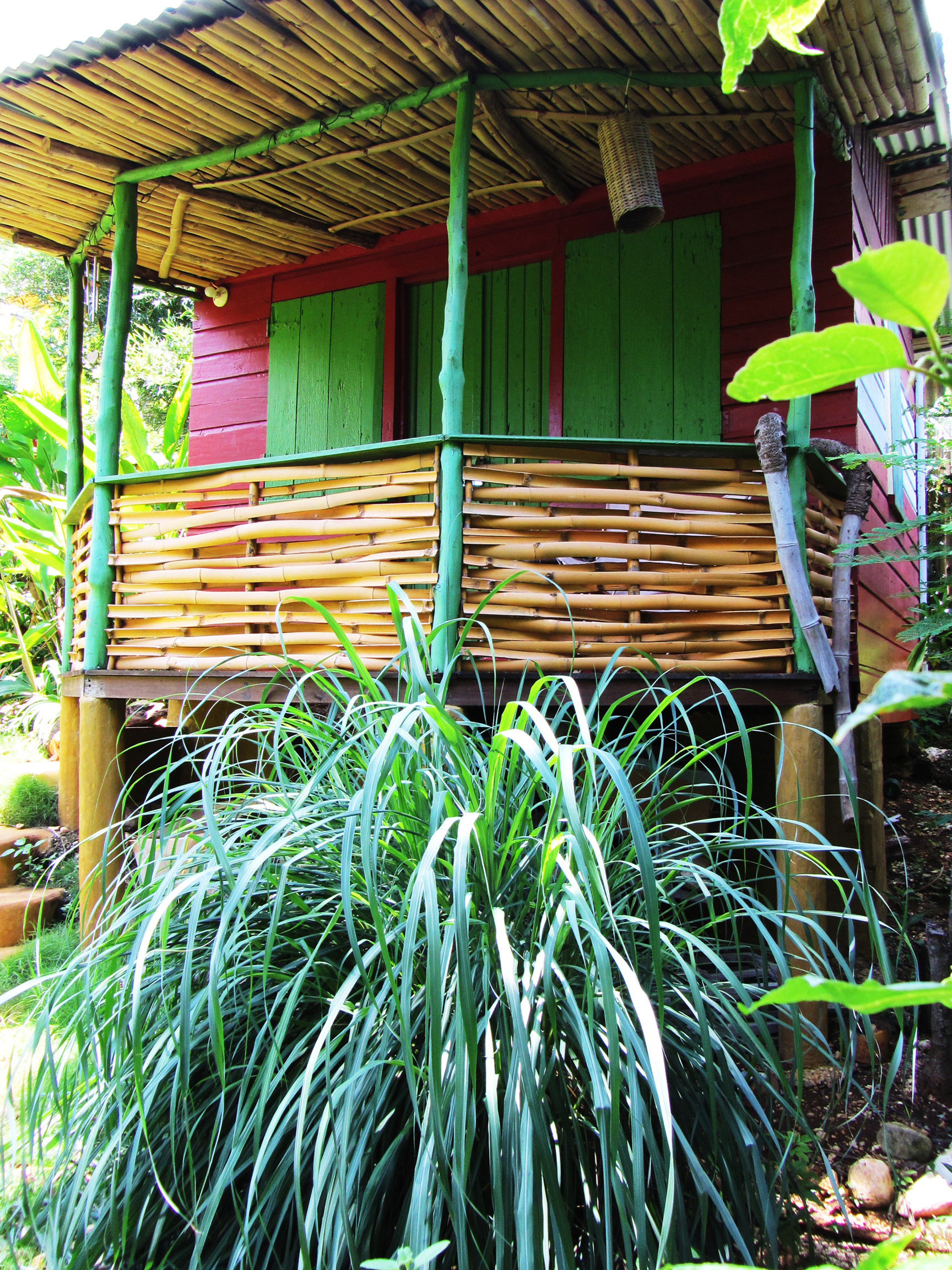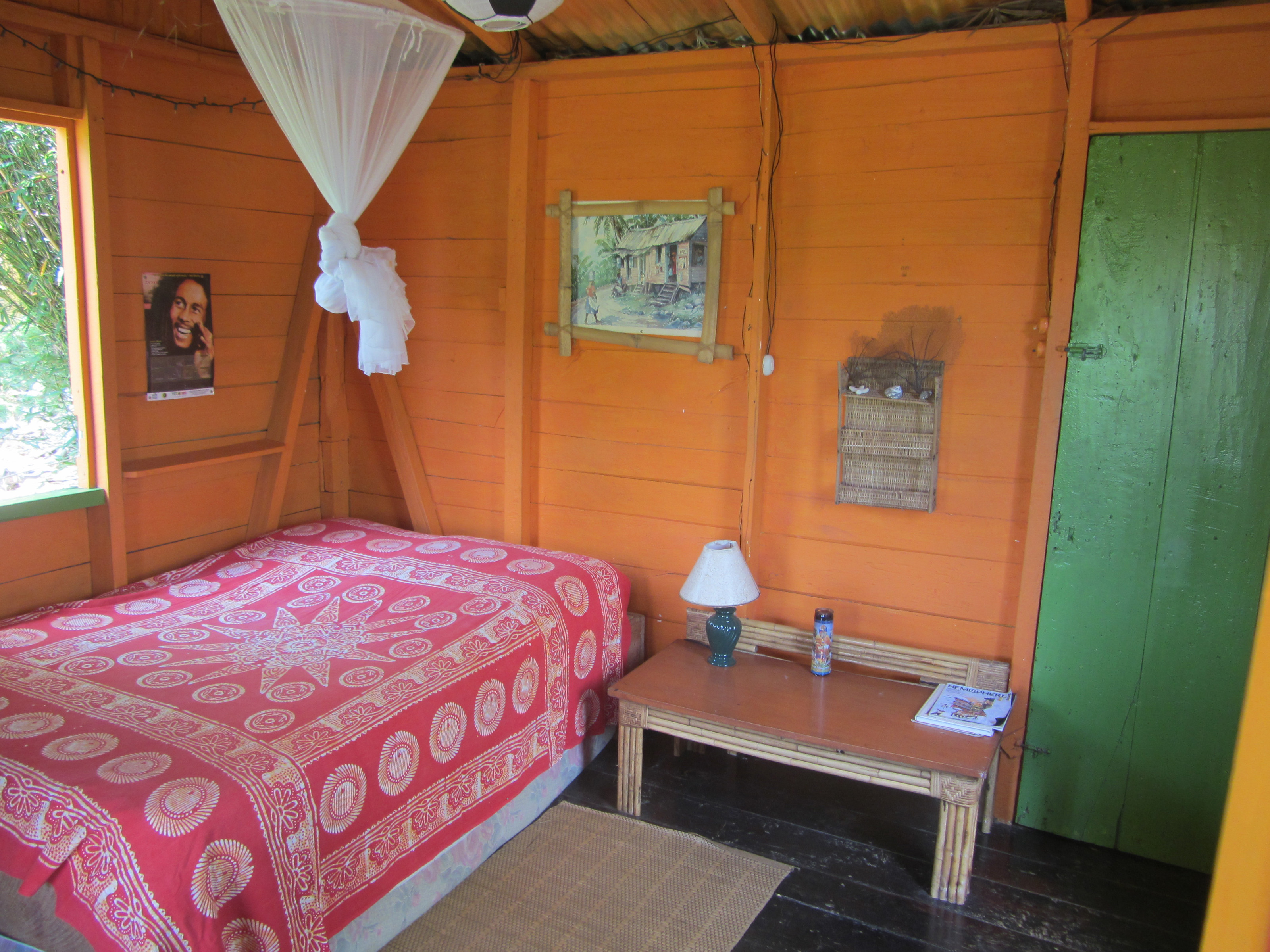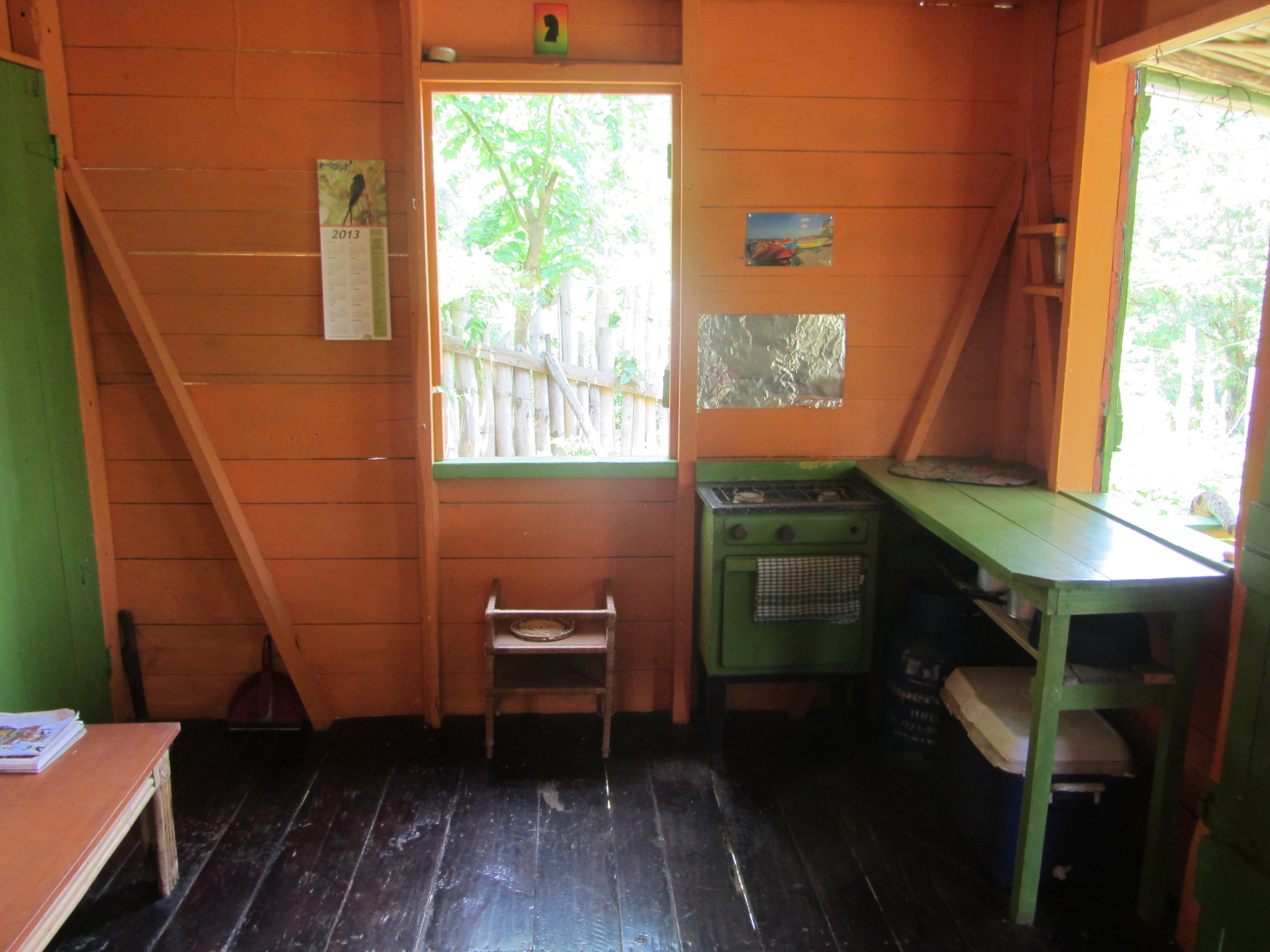 Cottage with double bed and mosquito net (extra bed for child available)
Basic kitchen corner
Private bathroom / shower under the sun
Veranda
>>> 50 US$ / Night <<<
Bamboo Palace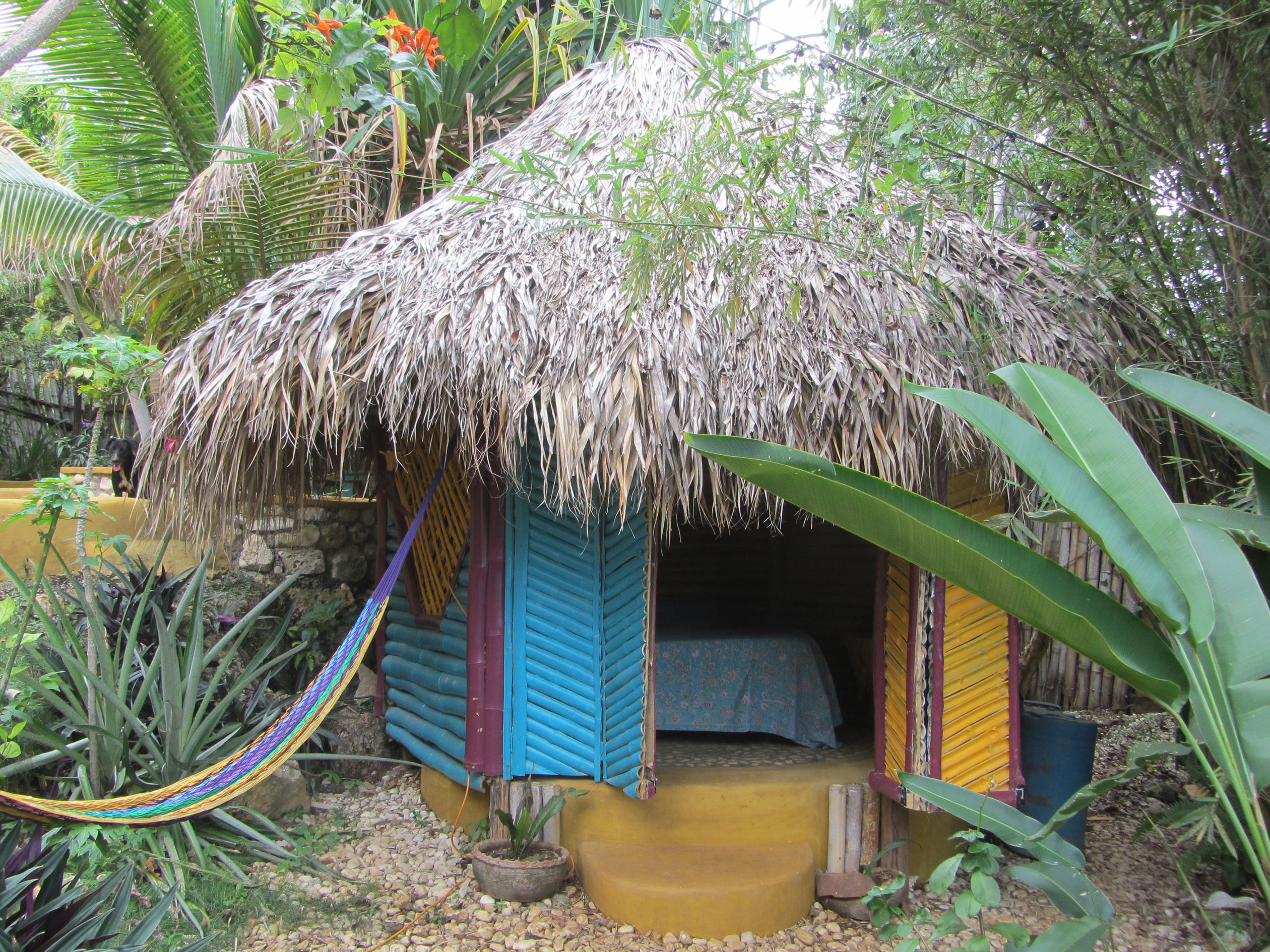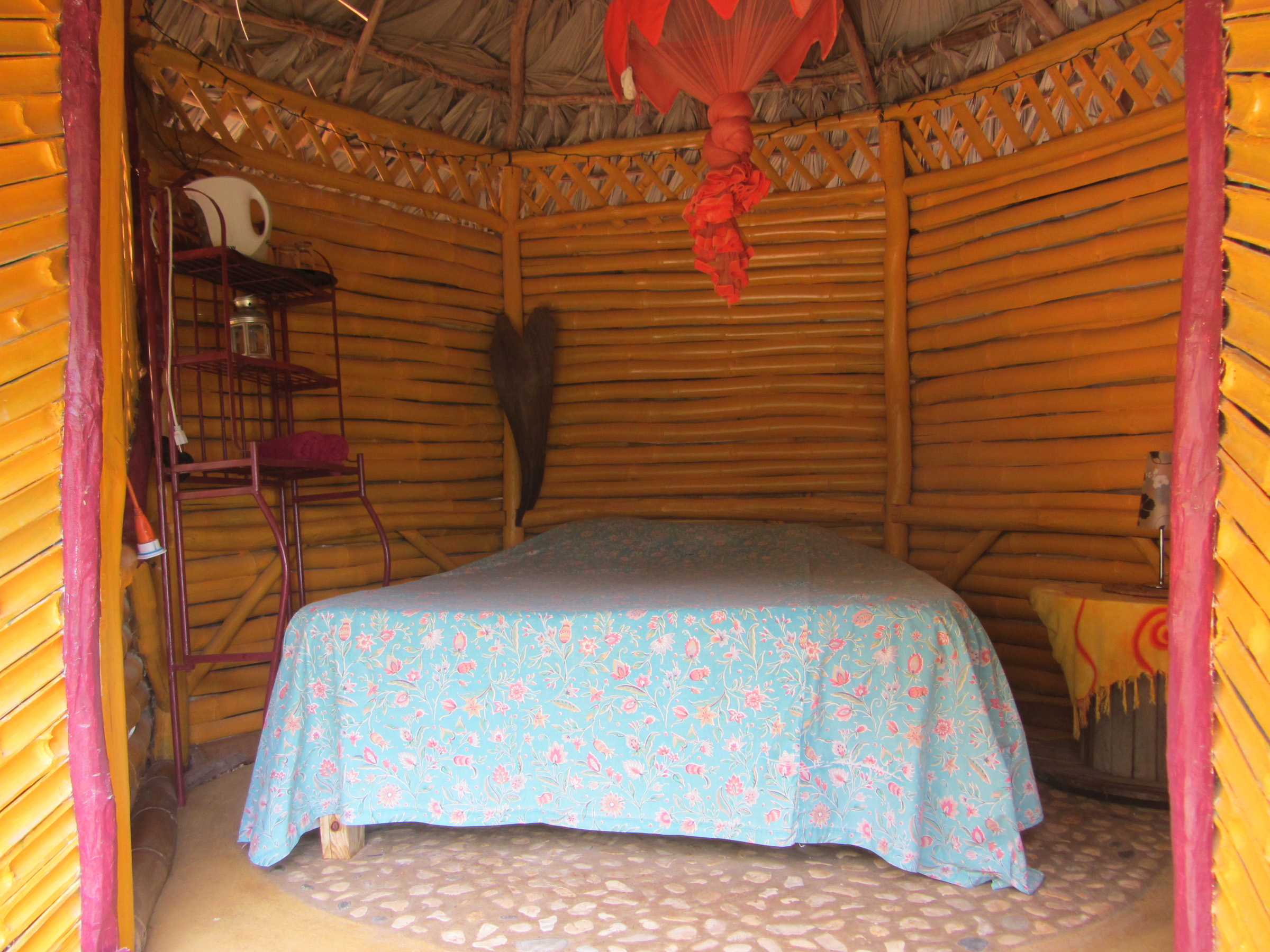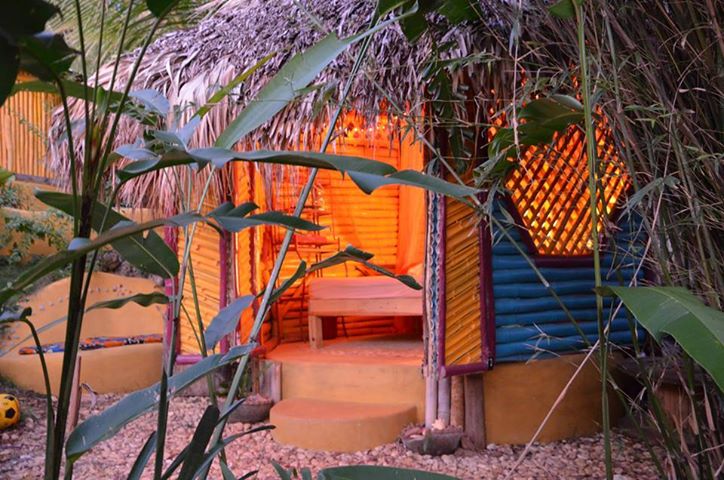 Small round bamboo cottage with double bed and mosquito net
Bathroom / shower under the sun
Outside Veranda
>>> 35 US$ / Night <<<
Higher Heights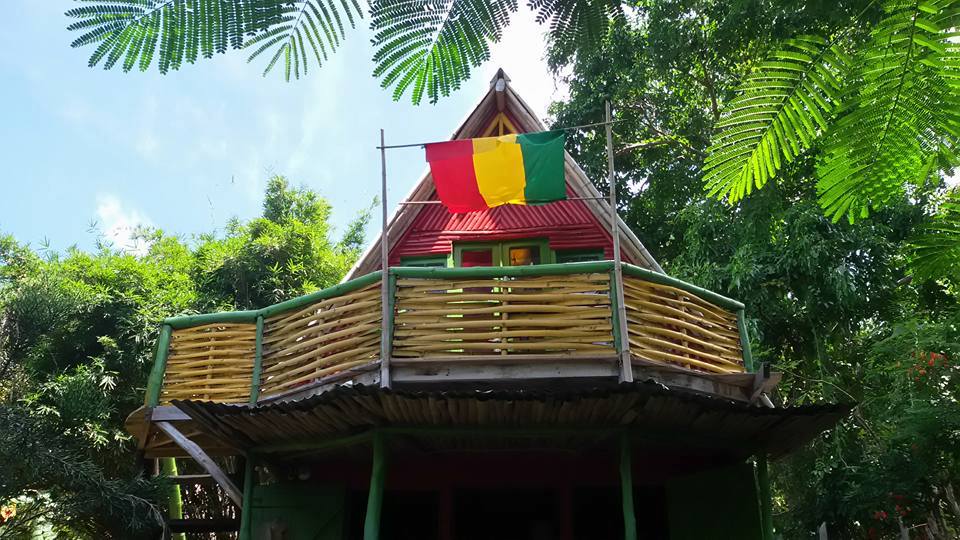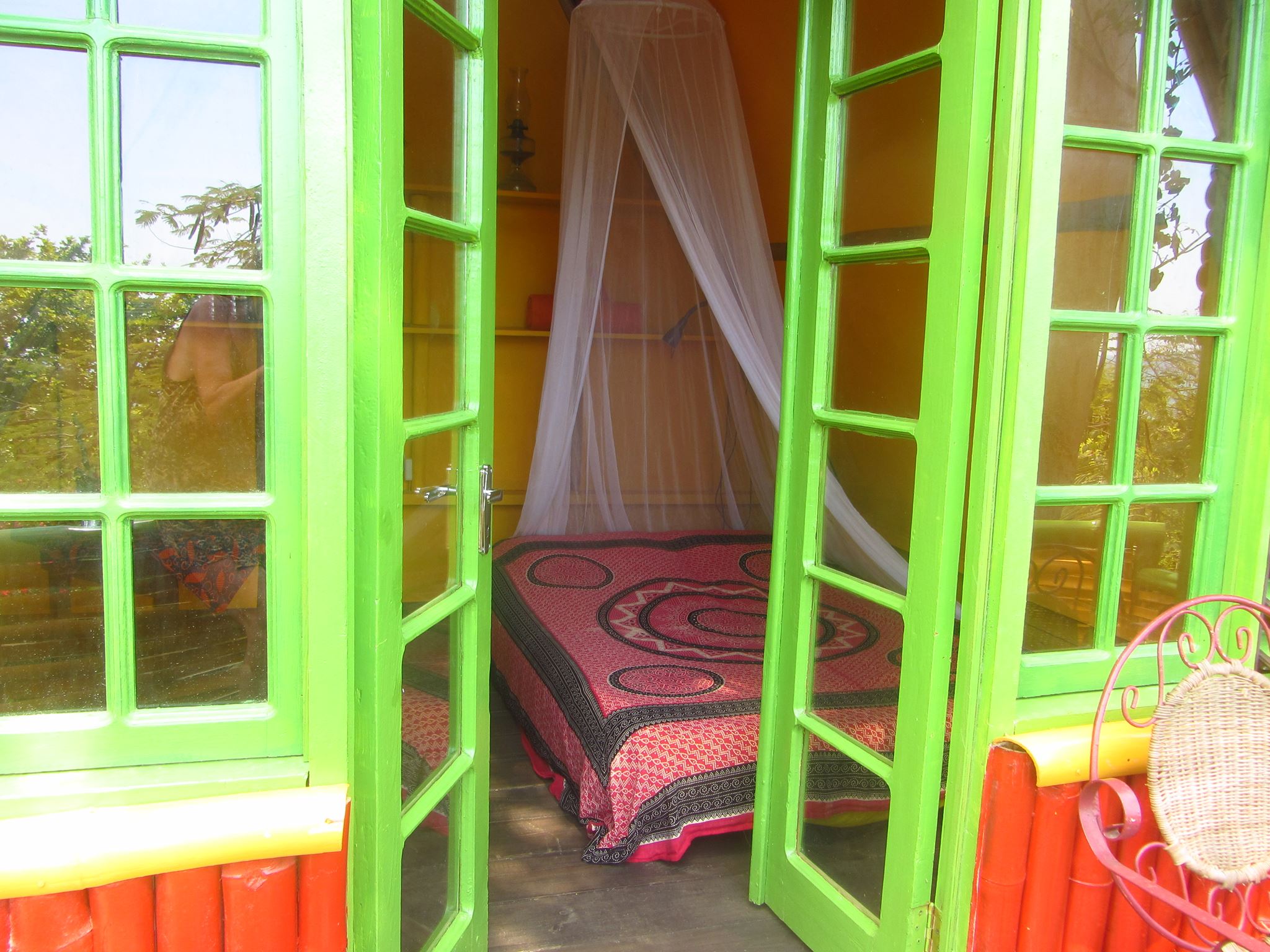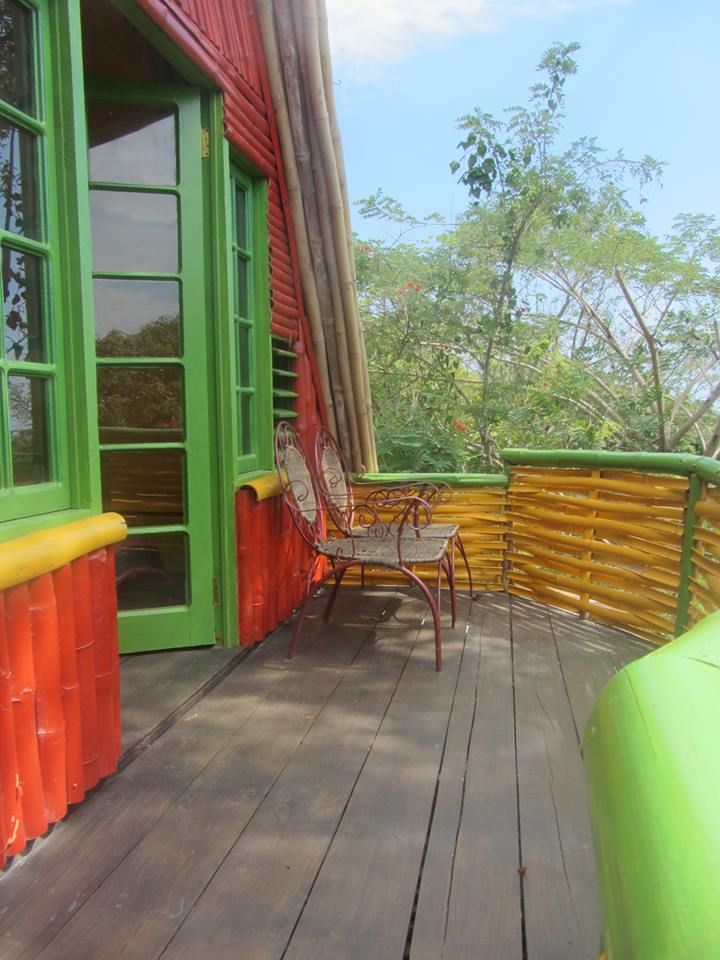 Upstairs room with beautiful seaview
With double bed and mosquito net (extra bed available)
Bathroom / shower under the sun
Outside Veranda
>>> 45 US$ / Night <<< Ask for long term rates.
...and now come to JAMAICA and feel IRIE !
| | |
| --- | --- |
| This is me, Lydia. I look forward to meeting you. Just contact me for any question you might have, or simply to book a pick-up at the airport. | |
Languages: English, German and Jamaican Patois.
For more information and reservation,
call me today at 1-876-851-3962 [Jamaica]
, send an e-mail to info@naturalmystic-jamaica.com or contact me through Facebook at "Natural Mystic Cottages"
© 2014 Natural Mystic Tours, Jamaica